Don't just take our word for it! Check out some great success stories from educators and students…
SO MANY APPLICABLE TIPS, TOOLS, AND STRATEGIES.
"Every…career tip that came out of your mouth was impactful and much needed by our students. You received such positive feedback, which is hard to do sometimes with college students."
– Dawn Ross, Director of Career Services and Employer Relations at Framingham State University

"Mark has a special talent for communicating with kids. He is authoritative yet friendly, and really connects with them. [Mark] considers their individual strengths as he applies different tactics to help them improve."
– Julie Bolduc, Director of Production at Ascend Learning

NEVER OBSERVED A TRAINING LIKE THIS.
"I have been teaching for 35 years and it is rare to find a trainer to come engage with students as seamlessly as Mark…He makes each student he works with feel as if he/she is the most important person in the room at that moment."
– Maggie Ellis, Lead Business Technology Teacher at Keefe Regional Technical School

HELPS PEOPLE OF ALL AGES.
"A tremendous reason why I have so much respect for Mark is that he sees the best in everyone and is always trying to help kids of all ages maximize their potential."
– TJ Horgan, Ad Inserter at NBC Sports Group
"[Mark] helped everyone in the room feel comfortable enough to participate and work together. His energy and passion for his work was evident throughout the entire workshop."
– Alexandra Fortuna Loos, Director at Commonwealth Learning Center
"Mark's suggestions and ideas regarding communication with teens…challenged parents to look at their communication styles in a new way. He offered simple and practical solutions to effectively parent teens that we can apply immediately."
– Yvette Normandin Whitesell, Director of Student Services at Blackstone Valley Regional Vocational Technical High School

FRESH IDEAS AND APPROACHES.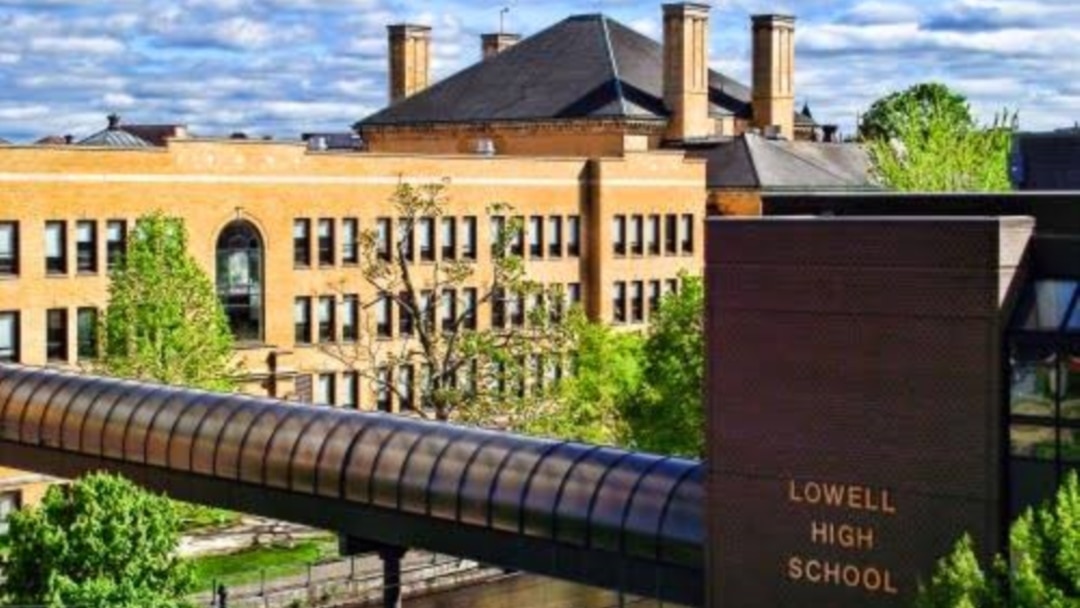 "I really liked co-teaching with Mark. We ran a critique in my class together which I think is the most difficult thing to run successfully…with Mark's help it really made it more efficient but also more exciting as the students were communicating so well with each other!"
– Faye O'Leary, Teacher at Lowell High School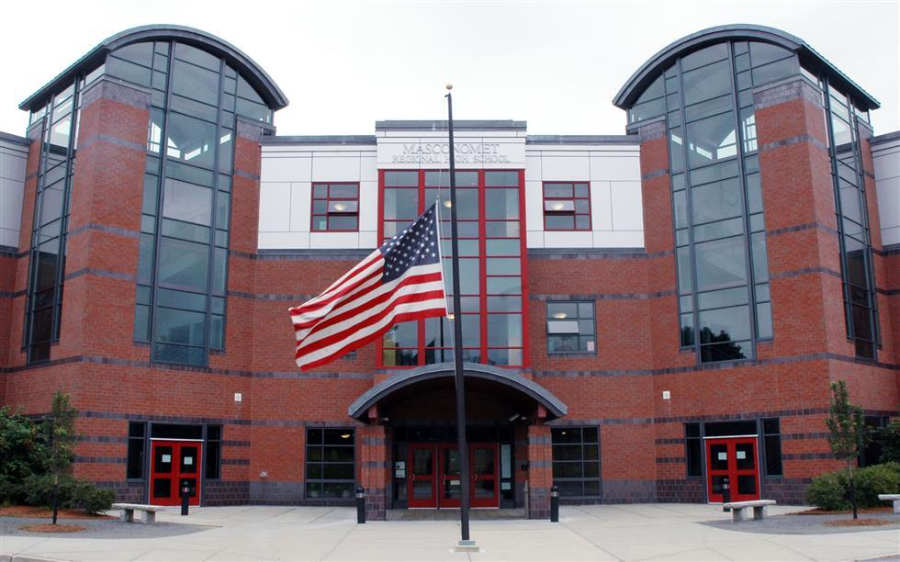 "Professional development programs…don't always provide immediate skills that can be easily implemented into the classroom. [MindsetGo] provides teachers tools and takeaways that can be used the very next day."
– Peter Wilson, English Teacher at Masconomet Regional School District